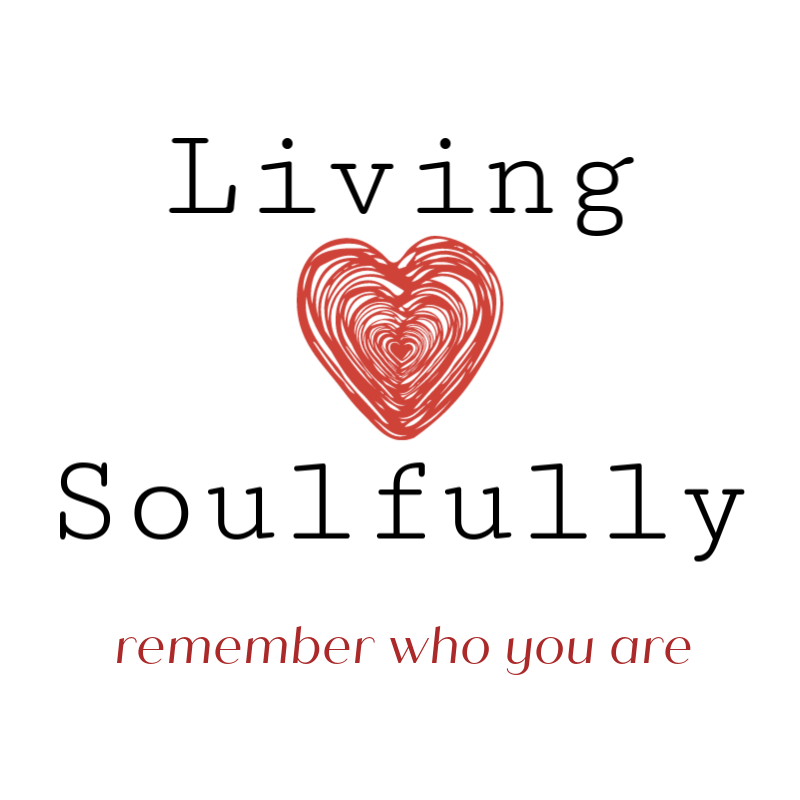 HERE IS THE AUDIO FROM LIVING SOULFULLY LIVE ON TUESDAY NIGHTS THROUGH FEBRUARY 2020.
2020 is my year to reach for the stars. My self limiting beliefs have only caused me to think big BUT live small. I can't help others if I don't walk my talk. These episodes are insights into how to Change, Heal and Grow your life.
Tonight: Being the change! What are you bringing to the table to bring about change, healing and growth in your own life or the world you live in?