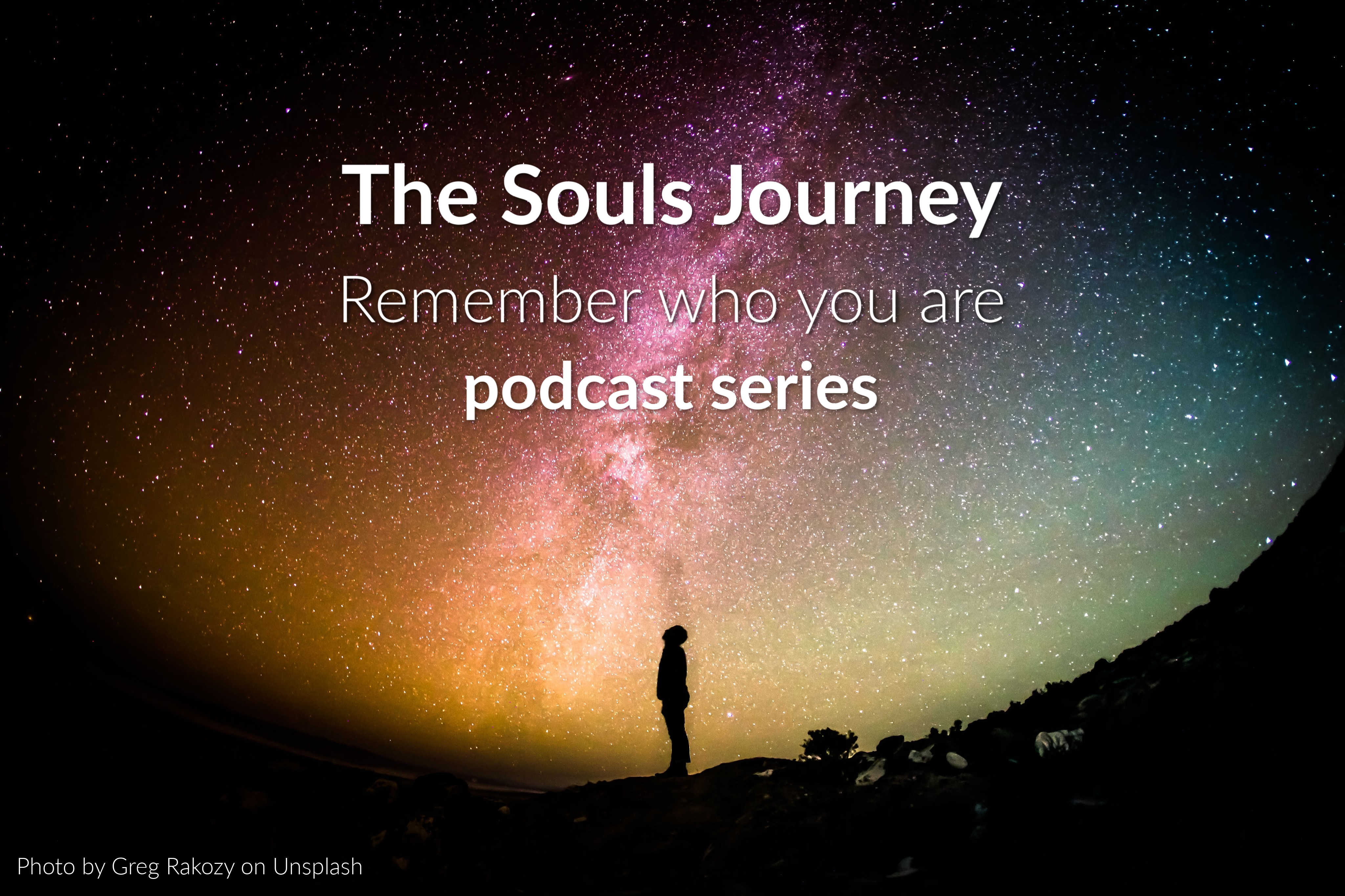 Hello listeners, here is a short excerpt of my upcoming podcast series, The Souls Journey - Remember Who You Are, debuting on this channel on May 25th 2019.
If you wish to be notified and receive each episode in your email Inbox, you can go to my website and sign-up here.
Hope you enjoy it and I look forward to spending this time with you.
Keep shining brightly,
Olwynne.